By Michael Jenkins | April 29
Fresh herbs are one of the true joys of the summer garden. The bright flavors they add to your meals are matched only by the beauty they bring to your garden space. And starting an herb garden is one of the easiest garden projects you can take on, making it a perfect starter project for a new garden or a new gardener. So how can you go about starting an herb garden? Let's take a look at what you'll need to get your herb garden up and running!
The first step in starting an herb garden is finding the right location. Most culinary herbs enjoy rich, well drained soil and warm, plentiful sun. You can plant your herbs in an in-ground bed, a raised bed, or a container/containers, as needed. Most herbs don't need much space, which makes them ideal for patio gardens or smaller container setups. Good soil and good drainage are must, so select a container that allows for both drainage and ventilation and ensure that you're using a good potting mix. Locate your herb garden where it will get plenty of sun, and you're well on the way to success.
Next, let's talk about what herbs you can grow. While there are dozens if not hundreds of culinary herbs suitable for a home herb garden, there are some popular choices that form the core of most cooking and are thus best suited for most kitchens:
Basil: a classic herb that comes in endless varieties, basil pairs well with a variety of dishes and cuisines. It's a great addition to any dish featuring tomatoes, and also plays a prominent role in Southeast Asian cooking. Italian basil–also known as Genovese basil–and Thai basil are some of the most popular varieties.
Oregano: A popular Mediterranean herb, oregano appears in Italian and Greek dishes to add its characteristic flavor. Oregano often appears in pasta dishes and alongside basil in anything containing tomatoes.
Thyme: A classic herb in many European cuisines, thyme adds a woodsy, earthy flavor that pairs well with many meat or fish dishes. It's a great addition to beef stews or roasts.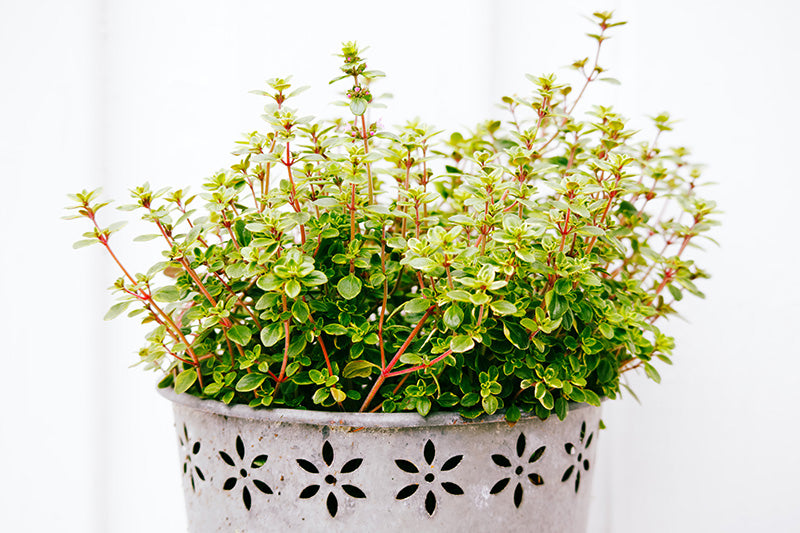 Tarragon: An aromatic herb popular in French cuisine, tarragon adds both brightness and depth with its unique flavor. It's great with fish or chicken, adding additional complexity.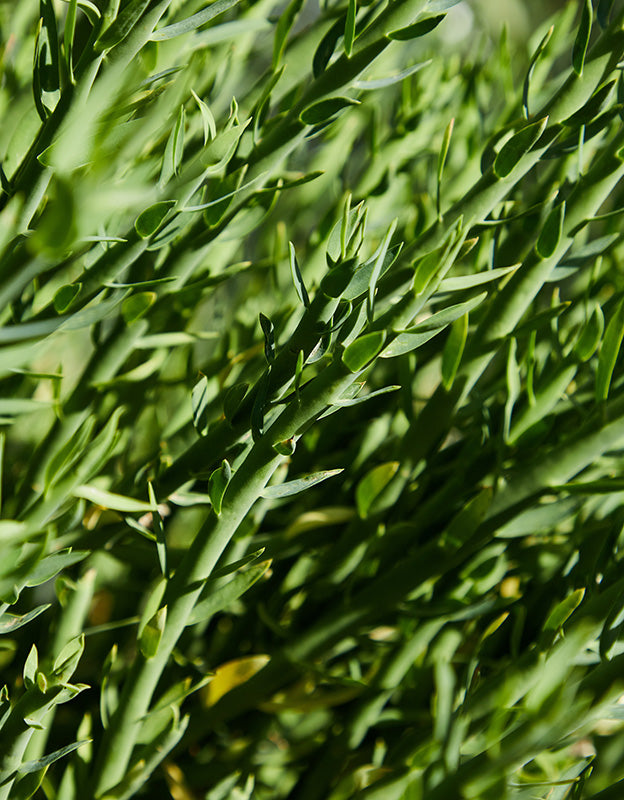 Mint: With a dazzling array of varieties and variations of flavor, mints are popular kitchen herbs that appear in everything from savory dishes–mint pairs beautifully with lamb–to teas and desserts. A few different mints add a lot to any herb garden, but be careful–they tend to spread and may be better in containers!
Rosemary: a perennial herb under the right conditions, rosemary is another must for many savory, meat-based dishes. It also pairs well with potatoes or roasted vegetables.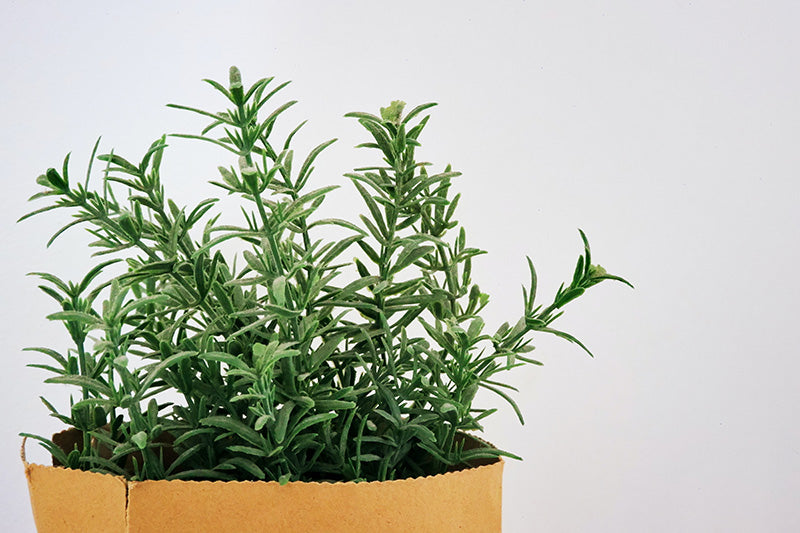 Sage: A versatile herb, sage has both medicinal and culinary uses. It makes a great tea, as well as being a great seasoning for pork or roasted chicken. Like rosemary, it is a perennial when conditions are appropriate.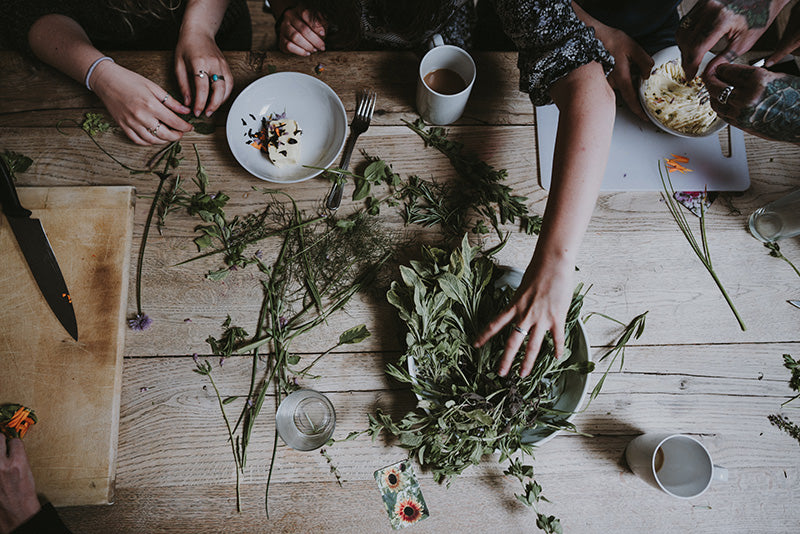 There are many more possibilities, but the herbs listed here are among the most popular. They also tend to enjoy similar growing conditions, which makes it easy to plant them in the same large container or raised bed. We hope this blog helps you get started with your own herb garden, and that it adds a wonderful touch to this gardening season!
---