By Michael Jenkins

It's still summer for many of us, with record-breaking temperatures in some places and plenty of warm weather ahead of us. However, fall may be closer than you think, and now's a good time to start planning and preparing for your fall garden. While we may think of gardening as a spring and summer activity, in much of the country fall and winter offer their own gardening opportunities. Now is a great time to start getting ready for your fall garden, so that your autumn season can be bountiful and beautiful.
What fall means varies from region to region—like spring, autumn is a varied and variable season. However, in most parts of the country preparing for fall involves a few core steps to ensure a healthy and happy garden moving into the cooler seasons of the year:
Refresh the soil: whether in containers, inbeds, or just in the ground, your soil will likely need a bit of a pick-me-up following the hard work it has done over the spring and summer. Adding more compost and/or fertilizer is a good idea. Amounts and styles will depend on your plants, but now's the time.
Loosening compacted soilis another must-do chore when seasons change. Your soil will have settled a bit over the course of the summer, and breaking up the soil makes it easier for new plants to take root.
Likewise, now's the time to refresh your mulch. While you can absolutely reuse the previous season's mulch, you may need to add more. Mulch breaks down into the soil over time, and while that's a good thing for soil health, it also means your mulch needs to be replaced regularly. The changing season is a great time to refresh the mulch for your fall garden.
Pull all the weedsbefore planting your fall garden! This will make your life easier as it will hopefully remove weeds before they go to seed and create problems in the coming spring. It will also give your fall plants a fresh start with no weed competition as they start to grow.
Remove you straggling summer plants. This is never a favorite chore, but now's the time to start removing and replacing the spring and summer plants that have run their course. This clears space for your fall and winter garden, and is a good reminder that gardening works with nature, not against it.
Finally, now's the time to start your fall and winter plants! The time to put them out will come sooner than you might think, so now's the time to get them started so they're ready to move outside when the time comes!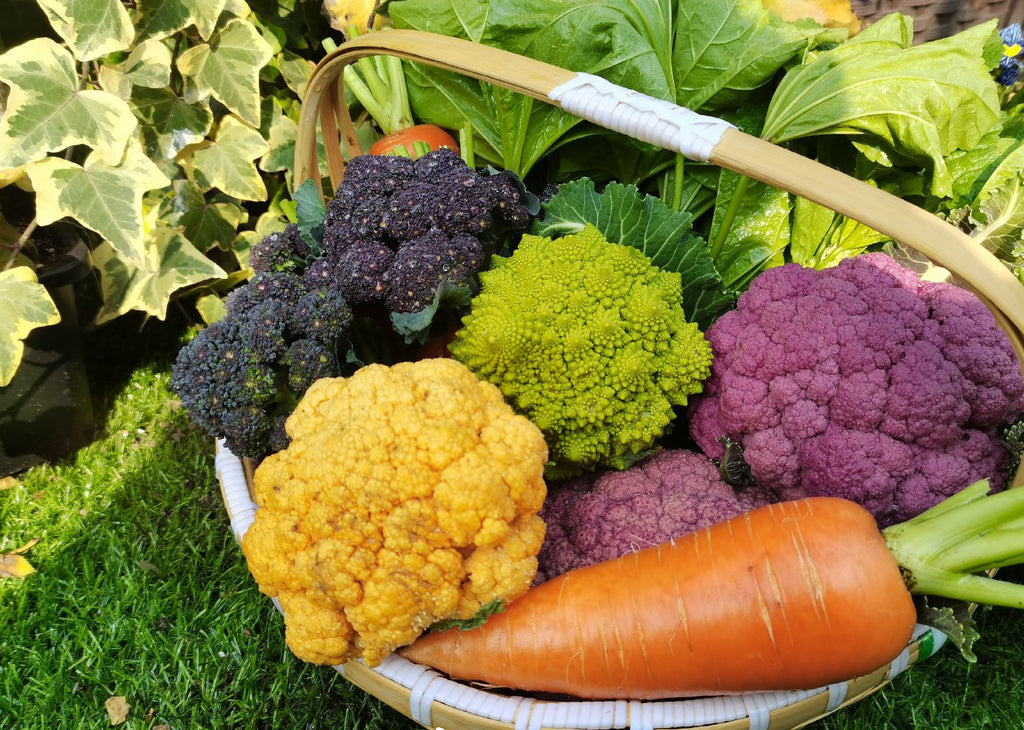 So with these ideas in place for getting ready to plant your fall garden, let's address an additional question: what can you plant for fall and winter? The good news is that there are many plants that do well in the cooler months. Most brassicas—collards, kale, broccoli, and similar greens—do quite well in the fall. Autumn is also a great season for sweet peas, snow peas, carrots, and beets. When and what you can grown will vary from place to place, so check an almanac or contact your local county extension or gardeners' group for location-specific information.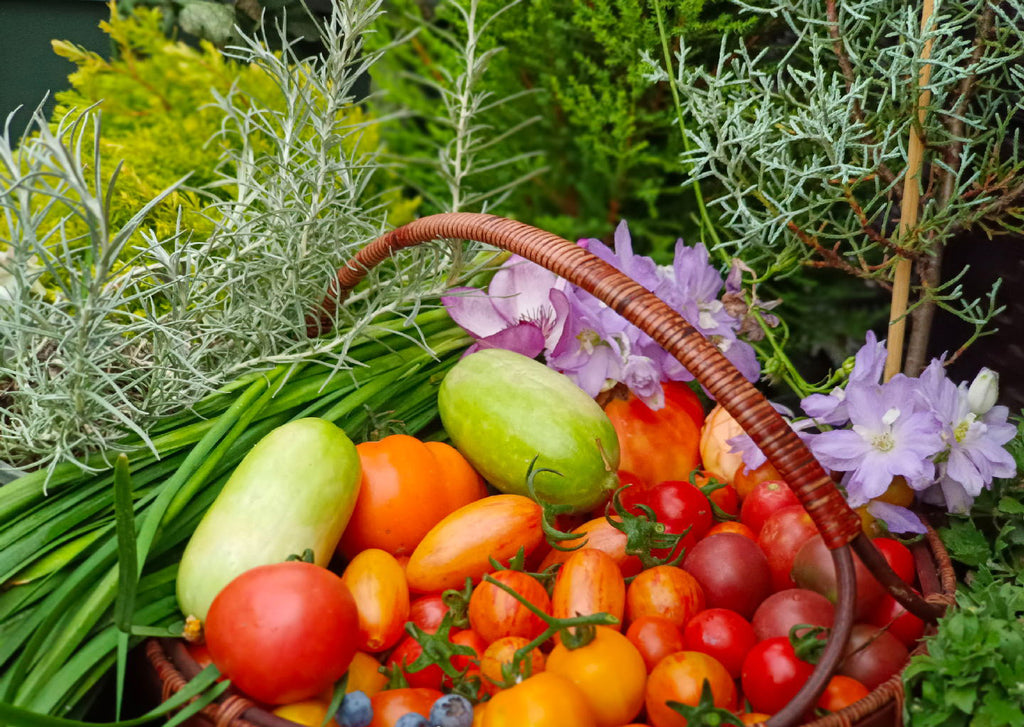 Fall may not be a busy or exciting as spring, but there are plenty of opportunities for fall gardening. Gardeners around the country have beautiful, thriving gardens through the cooler months, and with a little planning you can do so as well!
---