Posted on June 3, 2020 | Gardzen Official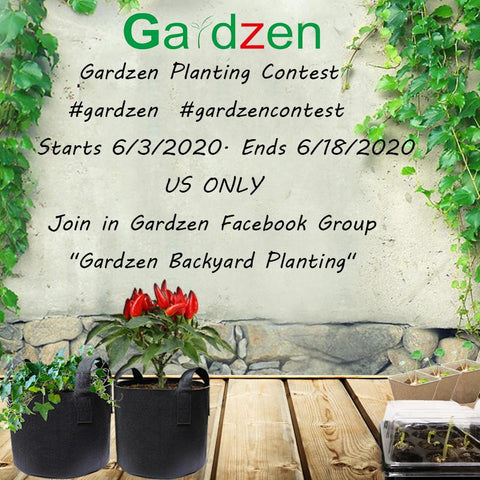 Gardzen Planting Contest is HERE !
Are you ready for a successive planting in this season?
In this June, we're giving away free grow bags, nursery pots or garden gloves to FIFTEEN lucky gardeners.
Show us the plants you're growing with containers and what the most useful "tools" during your growing process, share your favorite pictures on our Facebook group, named Gardzen Backyard Planting, and we'll pick the most engagement 15 posts!
Starts 6/3/2020. Ends 6/18/2020
--US ONLY--

Check Out the Prize We've Prepared !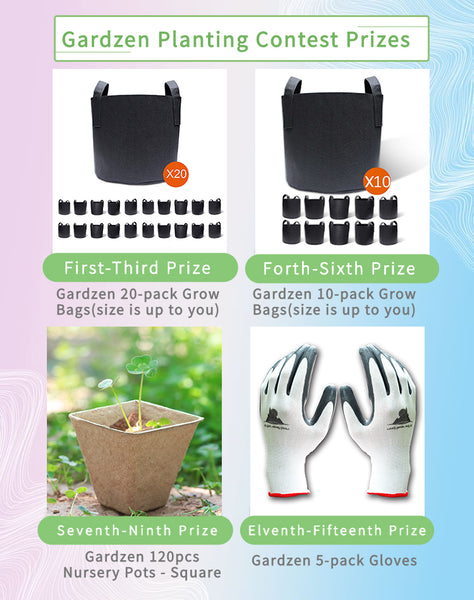 ---