By Michael Jenkins

Spring is here and it's glorious! With foliage returning and some plants already starting to flower, this is a such a refreshing and hopeful time of the year. Many of us associate spring with flowers, and for good reason—this is the time of the year in which many of the most beautiful blooms appear! Seeing your garden bloom in spring is a wonderful feeling, whether you have a few pots inside on a windowsill, an expansive outdoor space, or something in-between. The good news is there are ways to keep that feeling going all summer long! There are many summer-flowering plants that might just thrive in your garden, adding beauty and visual interest throughout the season. So if you're starting your gardening journey or considering an upgrade to your landscaping, here are some plants that will bloom during the summer months.
Black-Eyed Susans (

Rudbeckia fulgida)

: This plant is a popular garden favorite, and for good reason: Black-Eyed Susans offer stunning black and yellow blooms that light up any space they inhabit. This plant is a North American native, and hardy in many climate zones and conditions. Due to its popularity, there's a plethora of varieties of Black-Eyed Susans available, and there's almost certainly one that's right for you!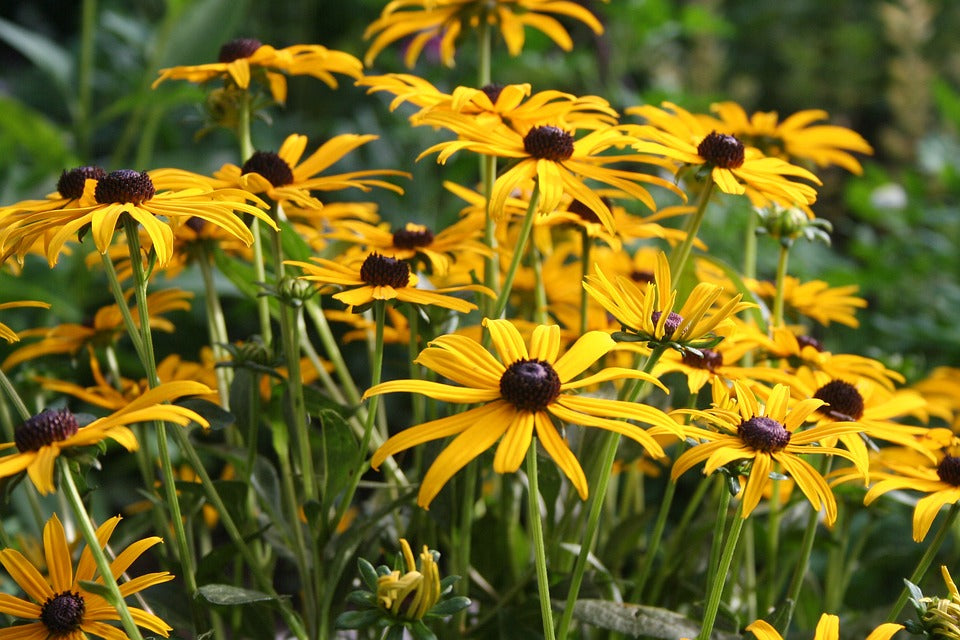 Cosmos

(

Cosmos bipinnatus

): an annual that can grow in most zones and climes, cosmos can thrive in most gardens and can be grown in containers. They offer a cheerful bloom that attracts pollinators of all sorts, and create a delightful accent mark in flower plots or other landscaping. This plant can be a fun addition to your patio garden as well, so don't overlook it!

Coneflower

(

Echinacea purpurea

): Native to the North American prairies, coneflower (also popularly known as Echinacea) grows as a perennial in many zones. While there are many varieties available in a number of colors, the classic coneflower is a handsome purple bloom that appears starting in mid summer and may continue to produce flowers until the first frost. Another plant that supports bees and other pollinators, coneflower is a versatile annual that belongs in many gardens.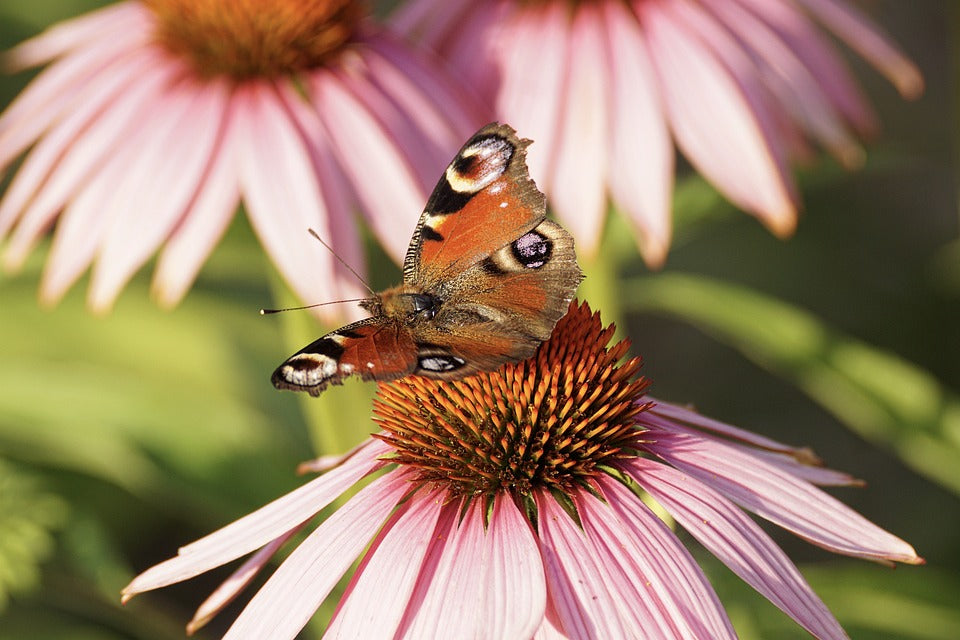 Carolina Allspice

(

Calycanthus floridus

): Not to be confused with culinary allspice, this plant is an often-overlooked garden gem that adds a wonderful touch of dark red when in flower. Another native, Carolina allspice is a fantastic patio plant due to its lovely flowers, brilliant foliage that turns yellow in fall, and wonderful scent. The flowers produce an aroma that smells a bit like strawberry-banana, adding another layer of joy to this festive plant. It thrives in zones 4-9, so it's likely that Carolina allspice will grow well for you!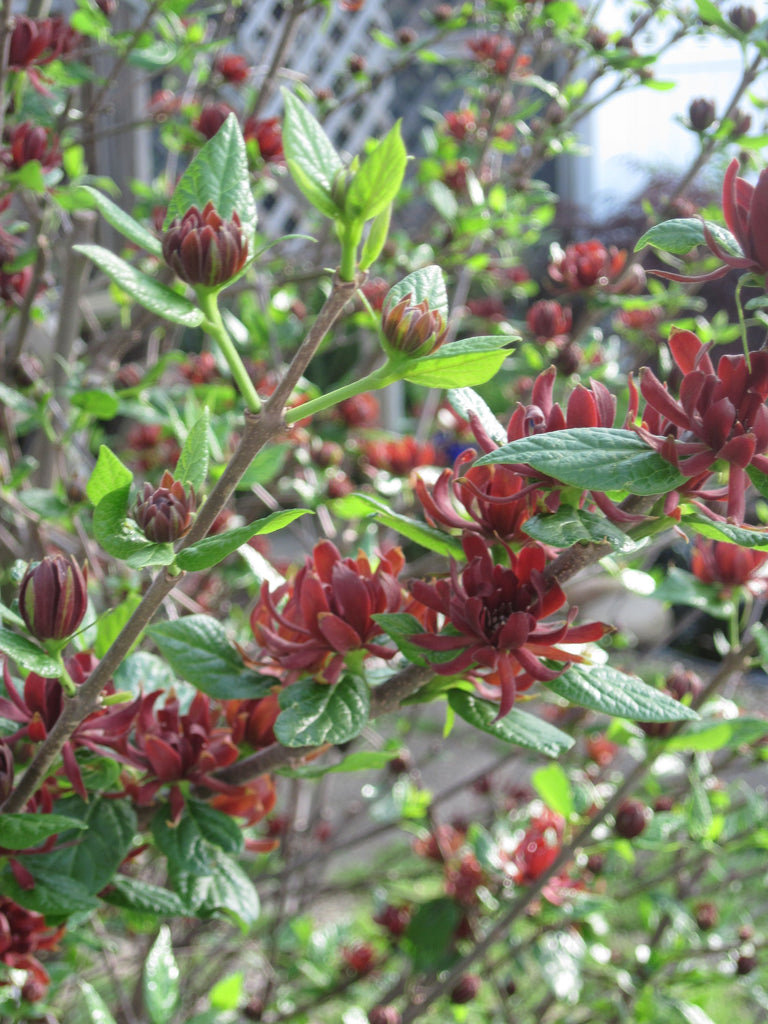 Bee Balm

(

Monarda fistulosa

): Also known as wild bergamot, bee balm is a member of the mint family that grows wild across the US and Canada. As a garden plant, selective breeding has created several different varietals, but all are marked by an explosion of pink, purple, or red flowers that appear in late summer and last for up to six weeks. Beloved by birds and with a lovely scent, bee balm is a perennial in many places and a useful addition to your landscaping plan.
There are obviously many more options than this, but we thought we'd start with a look at some useful, accessible plants that can fill multiple roles in your landscaping or flower bed. If you have a favorite summer blooming plant, let us know! We love hearing from you and seeing how your garden is going at any time of the year!
---